As the end of the year draws near, Finland turns into a winter wonderland that calls to be seen to be believed. And what's not to love about Finnish winters? Landscapes blanketed in white, smooth ski slopes with candle trees, toasty saunas, endless dark-night activities, and Christmas markets in the home of the man who keeps the Christmas magic alive! 
The dancing Aurora is page one of the enchanting storybook that Finland has up on display.
Here's our take on making the most of your Finnish winter escape.
Activities on the snow and amidst ice
When you're not whizzing past snowy white slopes, captain a snowmobile, or march on for a snowshoe hike. Experience a sled ride with reindeer or huskies or just toboggan down the slopes for a rush of adrenaline. 
ET Tip #1: Sure, snowmobiling, and skiing are fun. But have you ever given thought to drifting in a sleek McLaren 570S coupe over a frozen lake in Ivalo? 
Meet Father Christmas (and his helpers)
What if you had special access to the main man himself? In addition to a private visit from Santa on Christmas day, a truly magical night before Christmas involves having Santa's little helper elves come over to your villa to help set up your Christmas tree!
A warm bed under the Arctic skies

With hotels and resorts that boast stunning architecture in the stark, Lappish wilderness, these luxury hotels are worth the extra buck, even for a couple of nights. With opportunities to marvel at the dancing lights from under glass domes or through floor-to-ceiling glass panes, let the Arctic magic lull you to sleep.
ET Tip #2: Here are our top 3 hotels and resorts in Finnish Lapland
The magical Aurora from up above
If you thought the most magical way of viewing the Aurora was from your toasty bed, with a glass of glögi, or out in the snow, with a mean snowmobile, think again. For those of you looking to take your Northern Lights expedition a notch higher, we'd recommend being in the skies.
ET Tip #3: Head to the skies for a truly unforgettable experience and witness swirls of green and blue with a flight over the fells of Lapland.
Healing in a Finnish sauna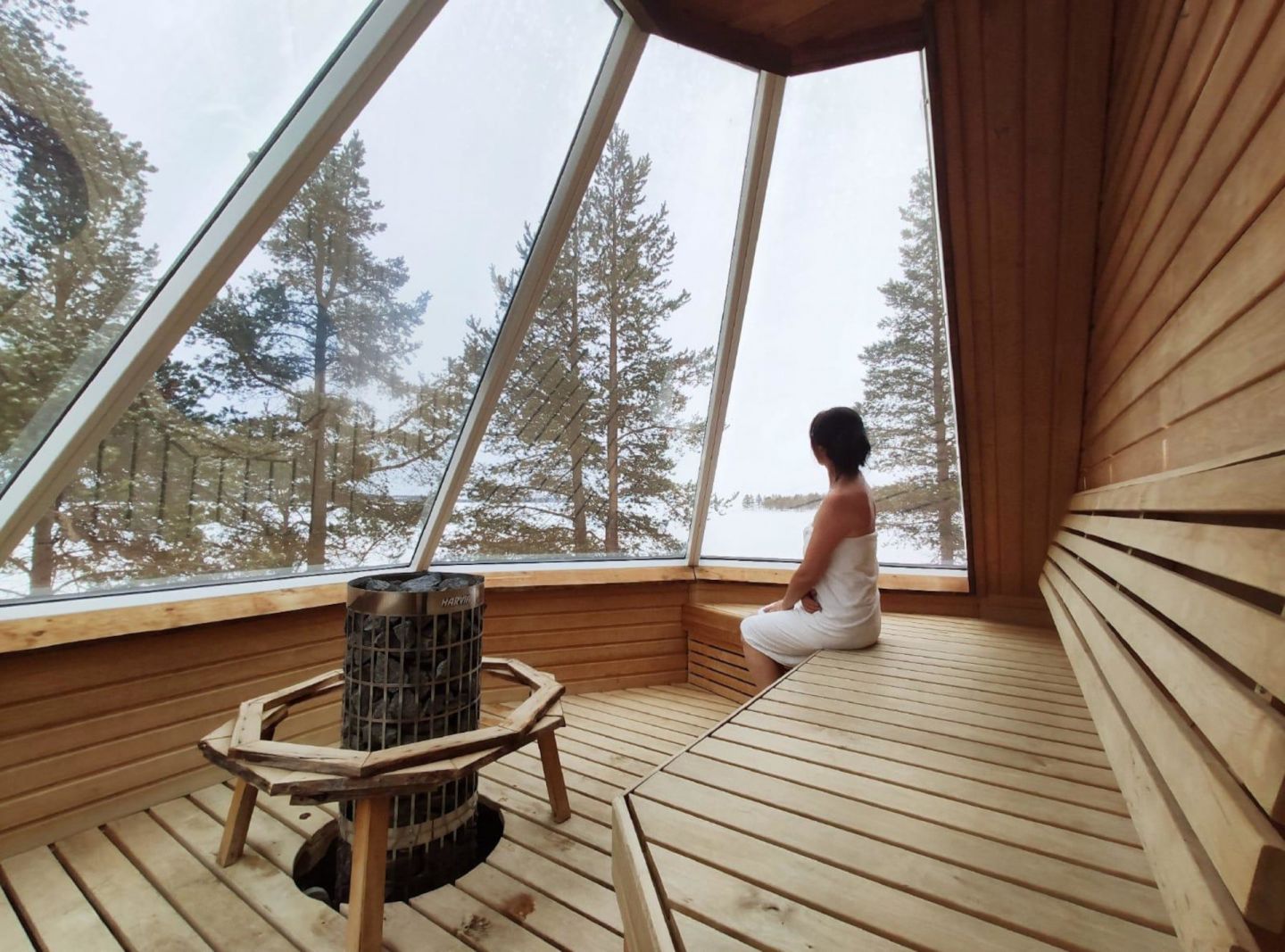 An integral part of local culture and a daily experience, saunas are a place for mental and physical relaxation. The crackle and smell of the warm wood are inviting and when you can no longer stand the heat, hop out and get ready for an icy plunge to feel invigorated. A fun alternative is to take a roll in the snow to cool down.
ET Tip #4: Enhance your traditional sauna experience with a slice of stargazing from the comfort of a private wooden hut. 
Admire snow-dusted Helsinki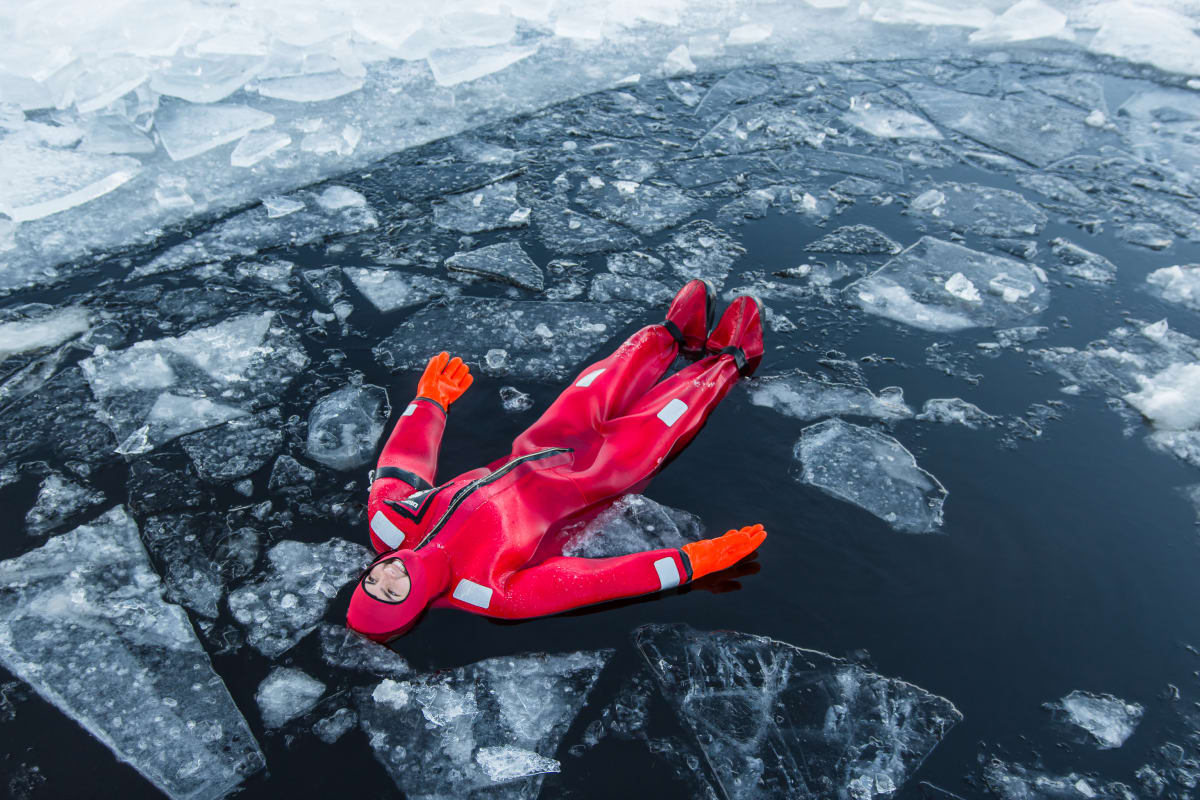 Winters in Helsinki can be magical. With snow-dusted streets and the warm glow of street lights and bustling, warm markets, take a charming walk around the city. The views from the marina, with stationed bobbing over frozen waters provide quite the spectacle for an afternoon sit-down lunch.
ET Tip #5: A real adventure lies just East of Helsinki- climb into a heated hoverboard that whirs over the frozen archipelago. End your experience with ice floating in a frozen lake.
What will it be? McLarens on ice or a Northern Lights flight? Make your winter escapade a real dream and get yourself on a flight to Finland.